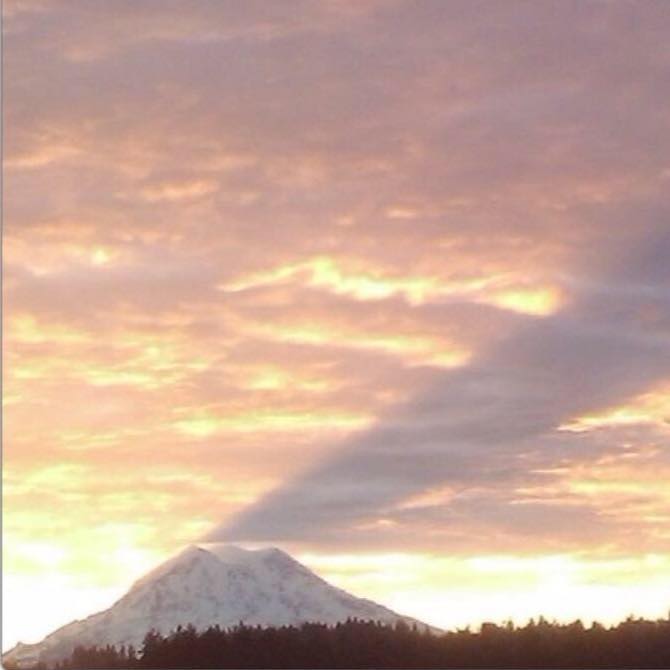 Andrew photographed this picture of Mt. Rainier in Graham Washington. Graham Washington is a small but steadily growing town in Pierce County. What we like about living in Graham is how diverse but close the community is. There are allot of military families moving to Graham because of its proximity to Joint Base Lewis McChord. There is also allot of people that move to Graham because the housing market is more affordable with potential to grow compared to Tacoma and Seattle. There is active wildlife and allot of Farms in Graham.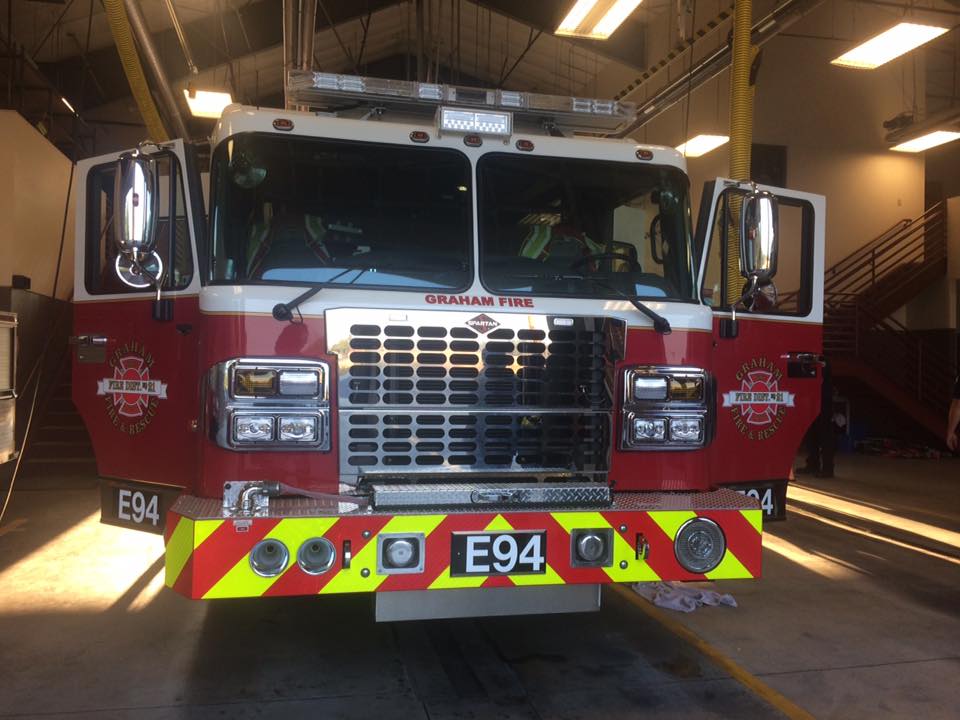 Graham Fire Department Traditional Push In Ceremony

On Social Media the Graham Fire Department invited the community to a Traditional Push in Ceremony to showcase their new engine. In the old days with horse and buggy, the horses were not very efficient in backing the buggy back into the stall. They would have to unhook the horses and gather all the men they could find to push the buggy into the stall.